I live in Calgary, Alberta which is a city of about one million people, but from the outskirts of Calgary where I live;  I can easily escape the city and either be in the mountains or on the prairies in no time.  
Calgary started out as a farming and ranching community.  It's hard to believe that this cosmopolitan city's pioneers had a tough go settling this land.  It sure has grown into a hustling and bustling city.  Every July for the past century, Calgary has played host to the world with the Calgary Stampede, which is touted as the greatest outdoor show on earth!  For 10 days Calgarians let loose and celebrate their western heritage by dressing in western wear (cowboy hats and boots of course). You can take in the rodeo, chuckwagons and fairgrounds and exhibiton which includes agriculture and a First Nations village.  My kids love the rides and games and we make it an annual family trip to the Stampede.  (Calgary Stampede)
With all this wild west fever going on right now, it got me thinking about what I love the most about living on the prairies.  I love the view of the flat prairies where the land stretches out for miles around you and the sky is so big.  The fields sway gentle in the breeze and the landscape can be dotted with either horses or cattle.  Life seems to slow down and make you take notice of the little things and big things.  As you scan the horizon the pastures turn into rolling hills that butt up against the Canadian Rockies.  It truly is majestic, you can breathe and relax, let your mind wander.  
Here are some views of my urban/rural Calgary.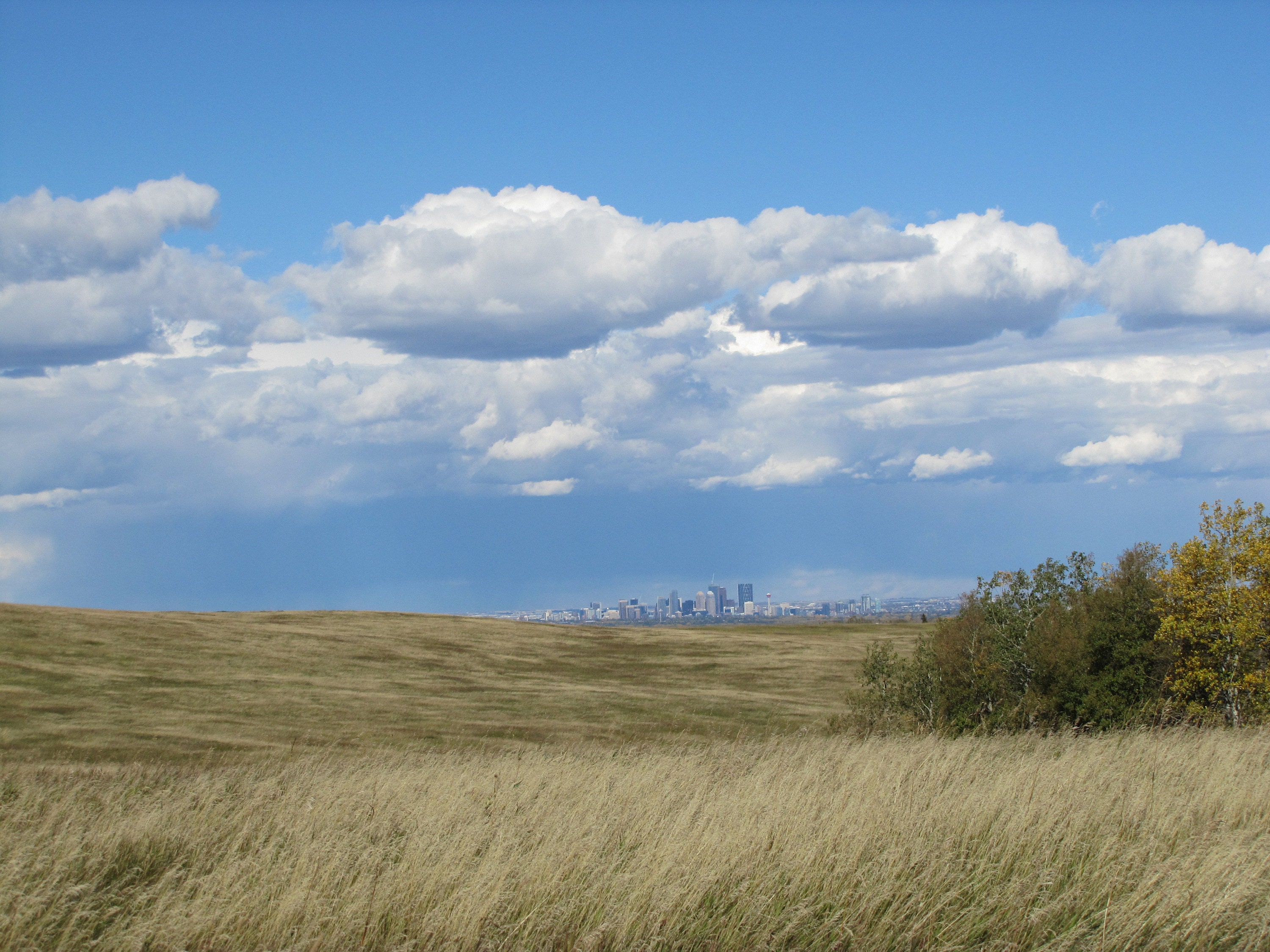 View of Downtown Calgary with the Skyscrapers in the distance.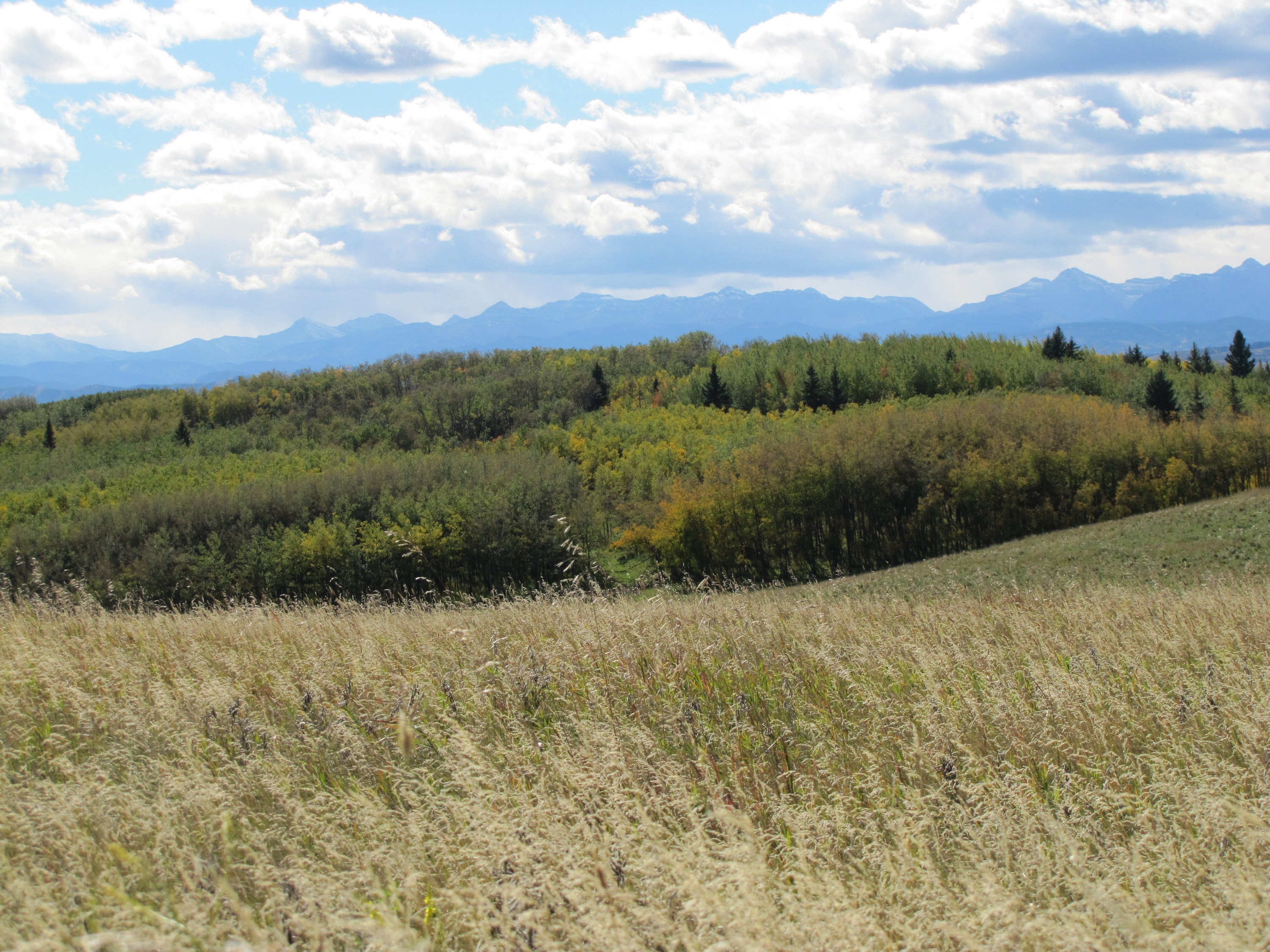 Foothills in Alberta looking toward the Mountains.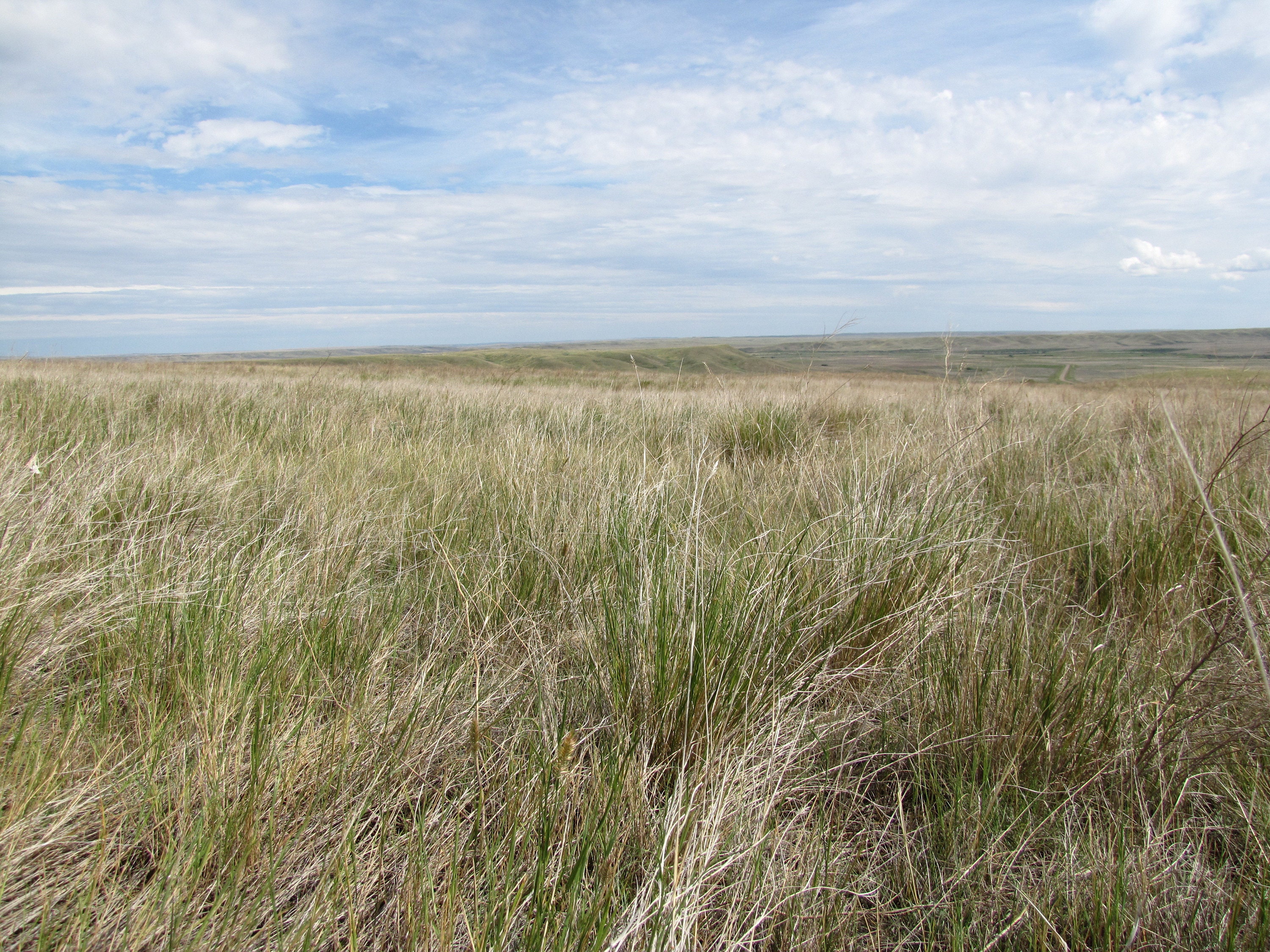 Prairie Grasses.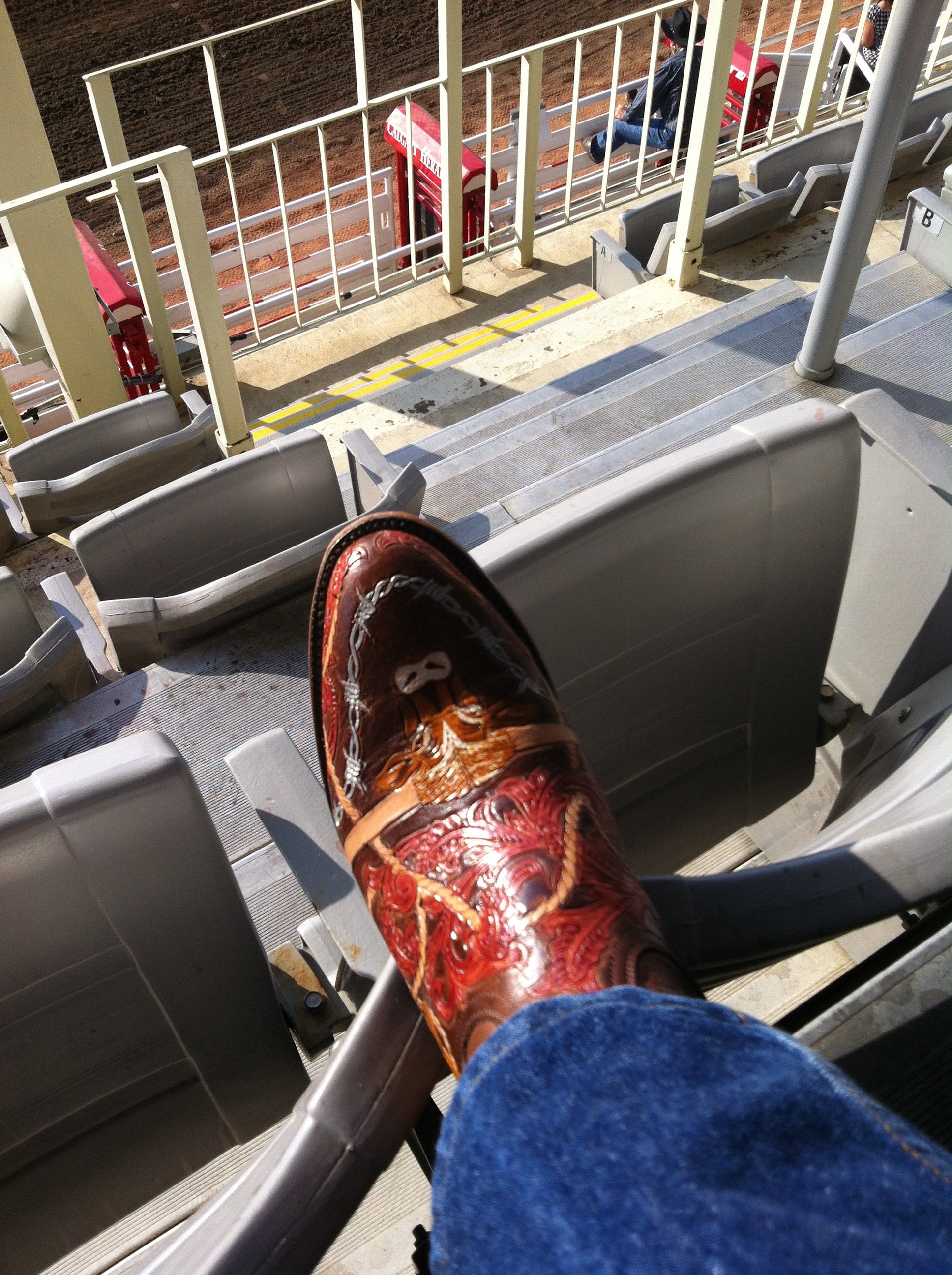 My Dad's cowboy boot above the chutes at the Calgary Stampede.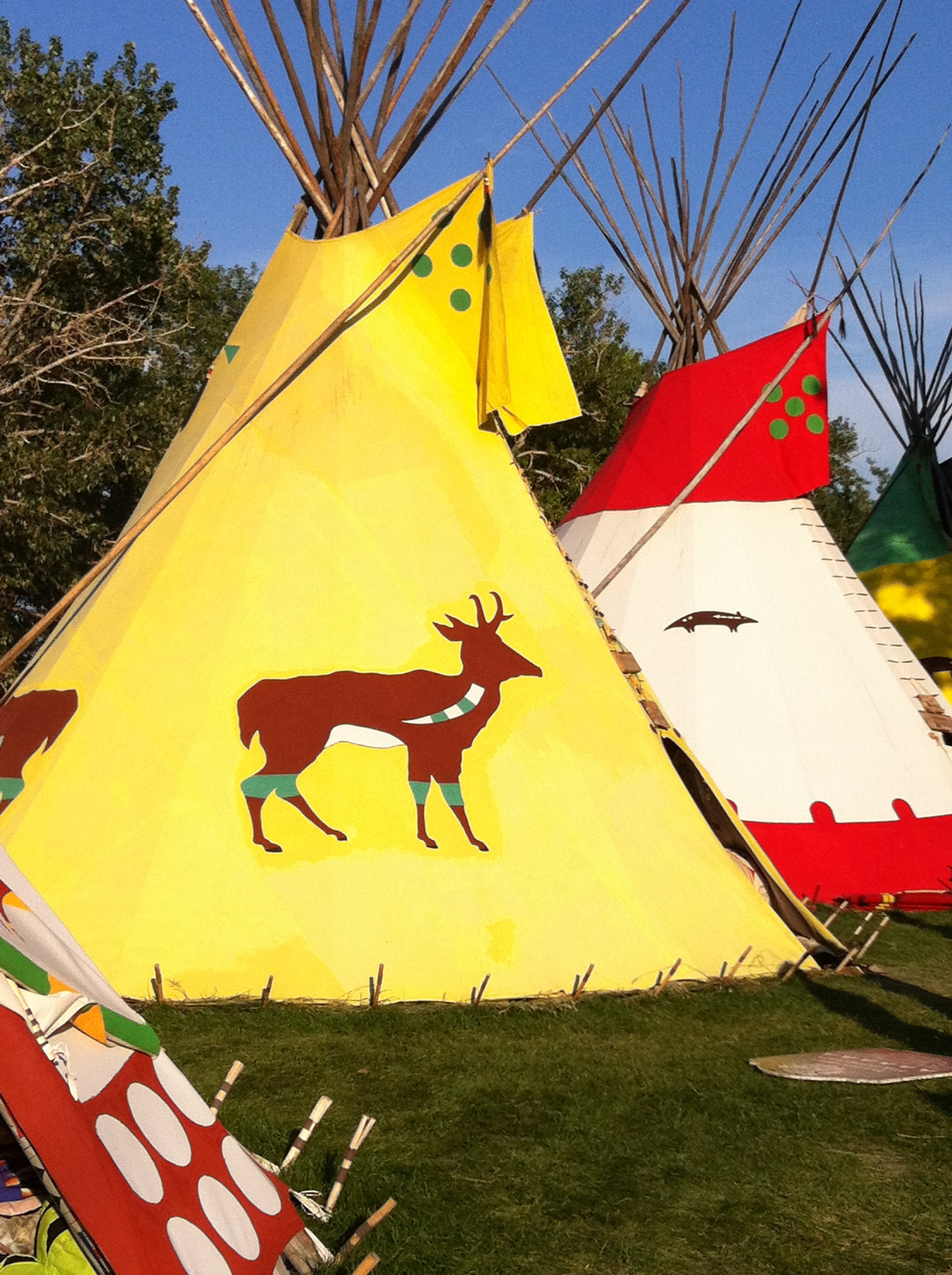 First Nations teepees in the Indian Village during the Calgary Stampede.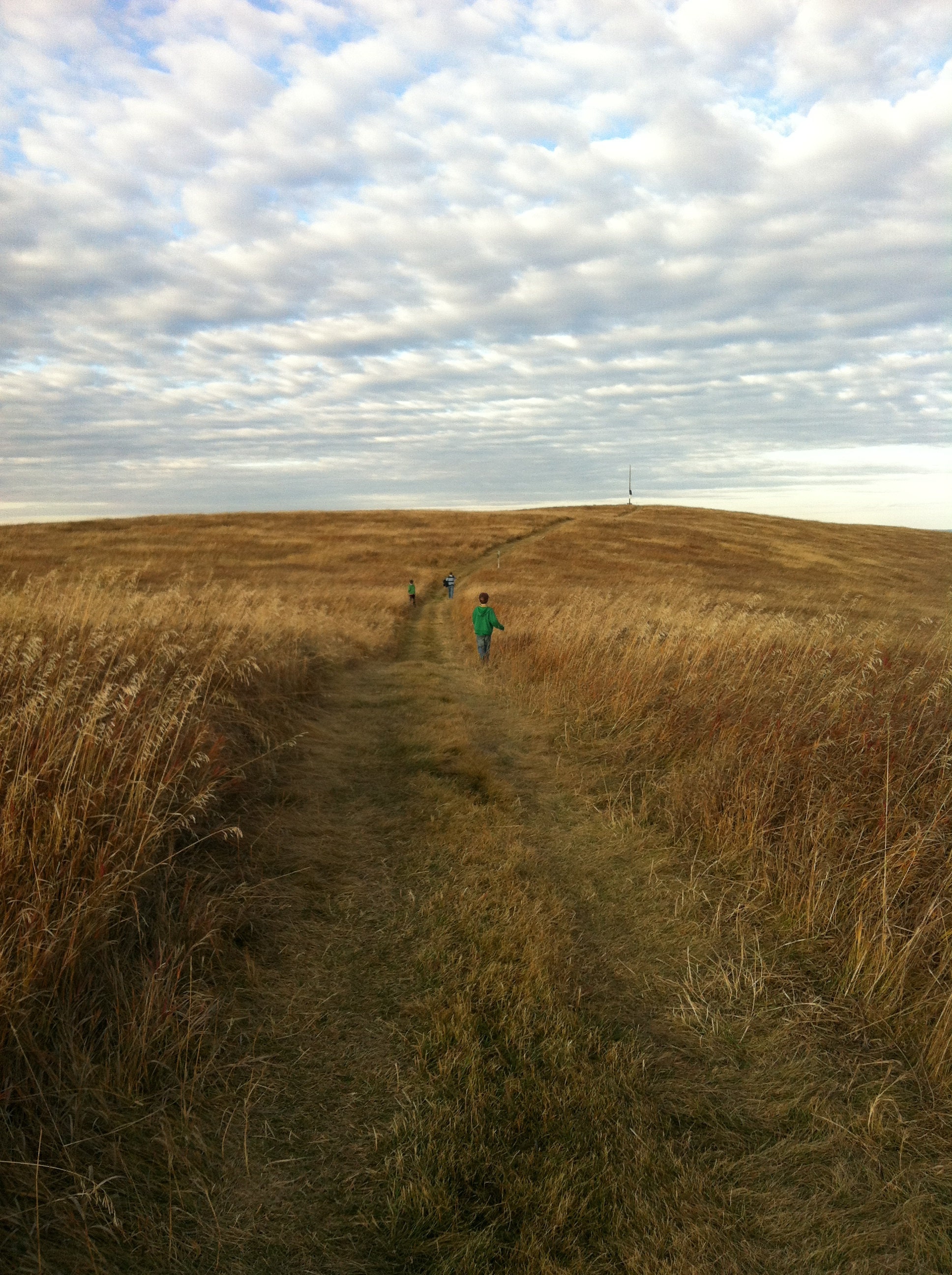 Trail path through the wild prairies just southwest of Calgary.