For holidays this year we went to British Columbia and camped on the Shuswap Lake.  We had a terrific time at the lake, swimming, boating and living under the tall cedar and ponderosa pine trees.  It was hot out, so to keep cool, we had to consume lots of ice cream and popsicles!!!! It was the perfect relaxing vacation.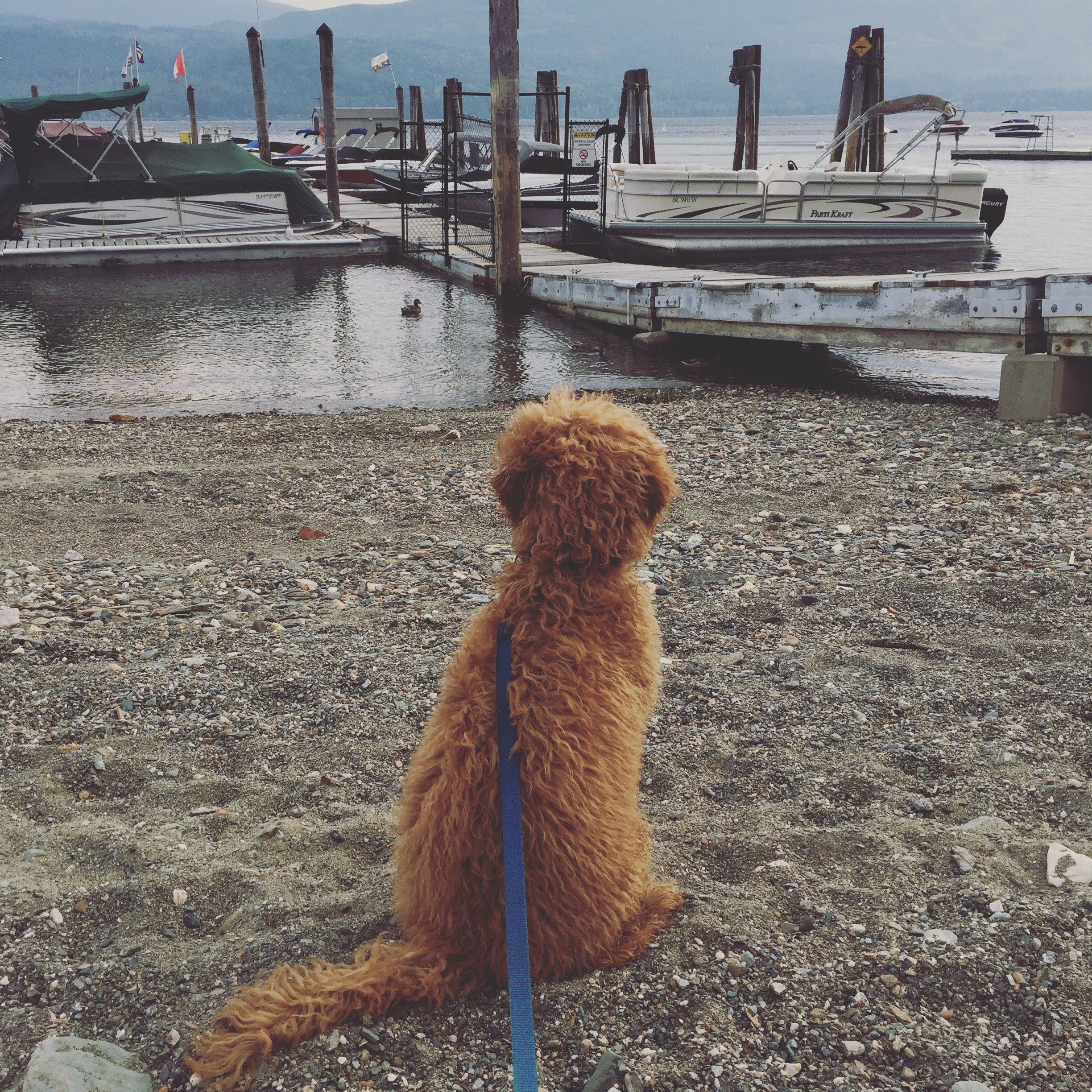 I managed to collect some beautiful green moss and lichen which I am hoping to use for a natural dye bath.  I am curious to see what color these will produce!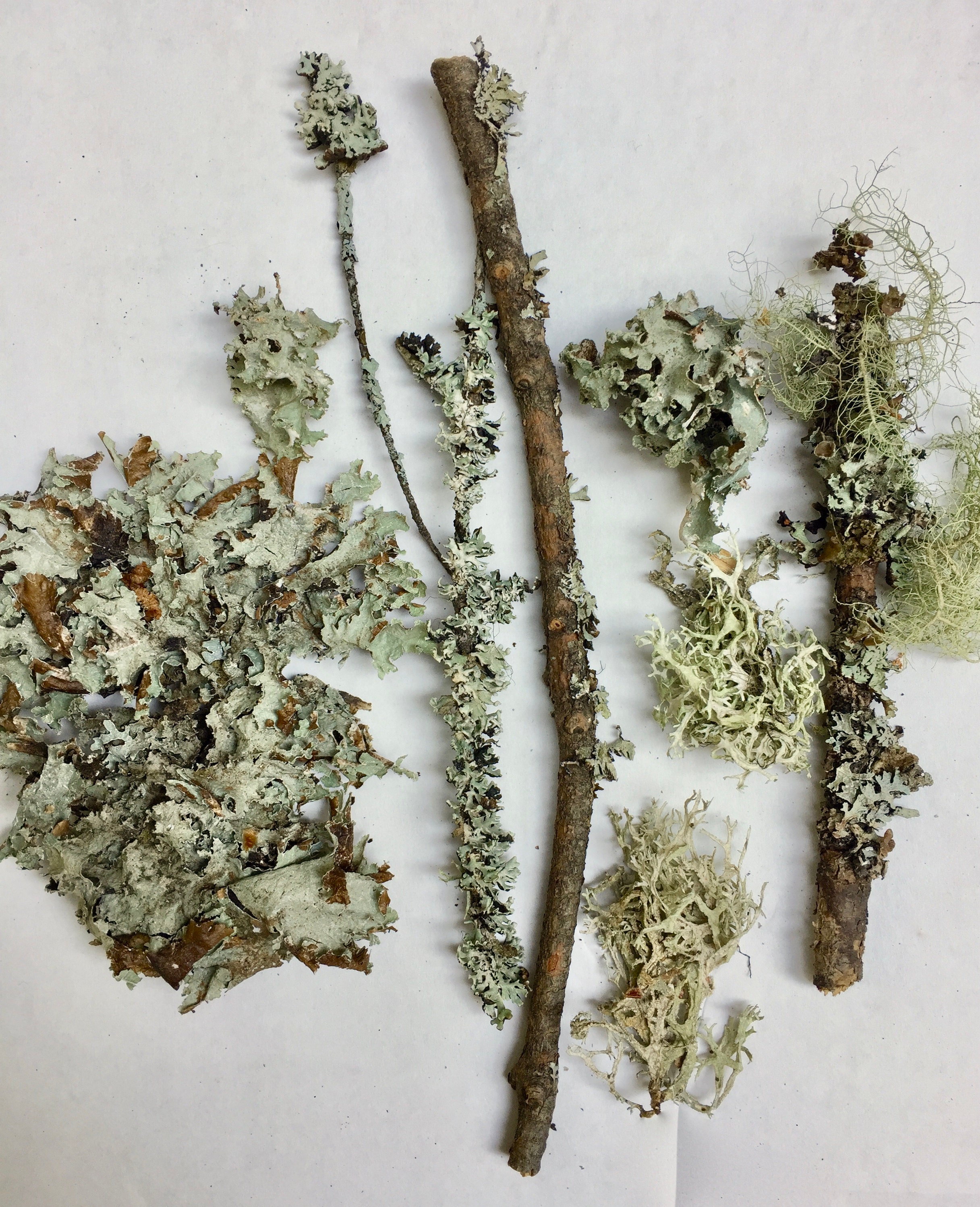 For the past few mornings a crispness in the air is signaling that the end of summer is near.  Soon we will return to school and work routines.  I love this shift of seasons from summer to autumn, when the days are still nice but not too hot.  Even though I will miss summer, we have made some fun memories to last us until next summer.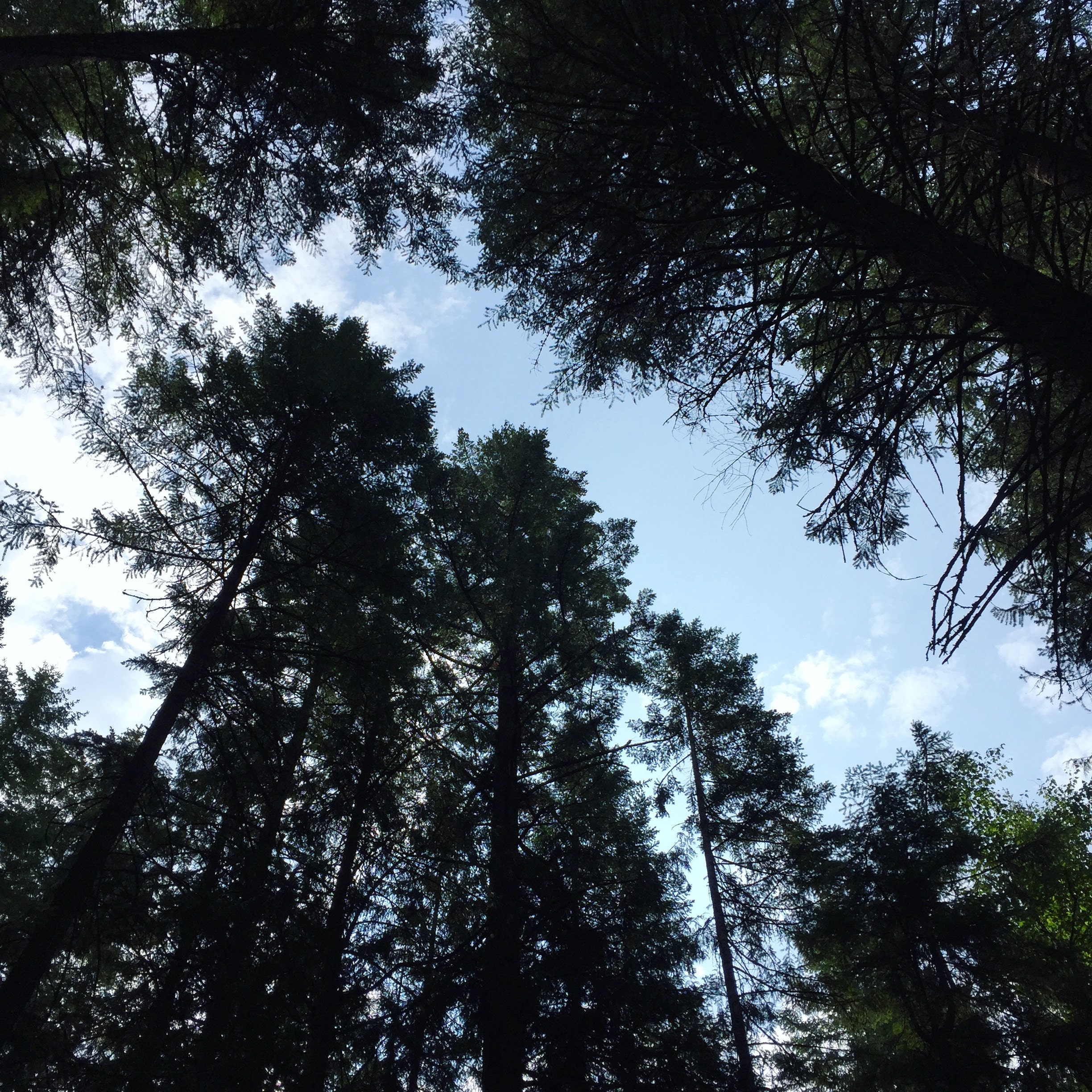 I also wanted to share with you an old blog post I did a few years ago. (note: I was known as Kiwi Tini Creations back then)  The post is about a road trip we took to Montana a few summers ago.  It was a low budget holiday that we really enjoyed as a family.   So if you are in that area be sure to check out some of those attractions.
Take a peek at it here:  http://ohmyhandmade.com/2014/omhg/our-montana-summer-road-trip/
Enjoy that last days of summer!